Professional Painting Company Serving McLean-Woodford County, Illinois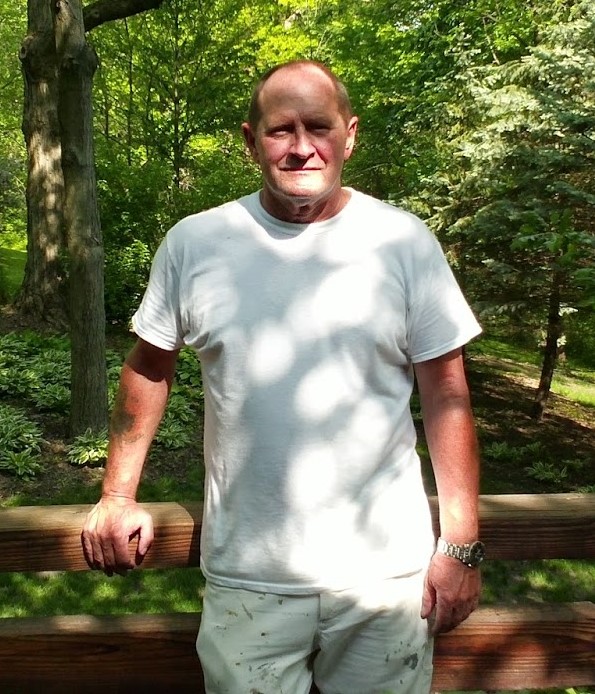 Dennis Shoemaker
We are a family-owned-and-operated painting company founded in 1975 by Dennis Shoemaker and located in Normal, Illinois. We strive to provide quality craftsmanship and excellent service to you, our customers.
Services
---
We provide the following services:
Interior Painting (ceilings, walls, trim, doors, cabinets, etc)
Drywall and Plaster Repair
Wallpaper Removal
Refinishing
Exterior Painting
Pressure Washing
Deck Staining/Sealing
Exterior Wood Repair and Replacement
If you have any questions or would like to schedule a free estimate, please leave us a message with your name and phone number, we will get back to you as soon as possible.
Phone
(309) 888-9102
Gallery
---
Click or tap on image to zoom in